by: Owens Corning
Have you ever pulled into your driveway and seen something that caused you to wonder about the current health of your roof? Chances are that the changes occurred slowly over time but one day you just noticed it. Maybe your neighbor got a new roof, which caused you to assess yours. Whatever caused you to look more closely at your roof, it is what it is. We've all been there.
Most times a roof can naturally reach the end of its useful life without experiencing a roof failure or major storm damage. The roof can just look old and worn, even with routine preventive maintenance on your home.
If you notice any of the below 7 warning signs, it is probably time to contact an independent roofing contractor for a roof inspection. Many homeowners dread the thought of roofing projects because it can be an unexpected expense or an inconvenience to deal with. However, if replacing an old roof is delayed, it could result in bigger problems that will need attention down the road. Plus, most contractors offer financing which helps spread out the cost of the new roof into manageable payments. Remember a new roof not only helps provide protection for your home, it also provides a beautiful transformation to your home exterior resulting in impressive curb appeal.
7 POTENTIAL SIGNS THAT YOUR ROOF MAY NEED TO BE REPLACED:

1. SHINGLE EDGES ARE CURLED OR SHINGLE TABS ARE CUPPED.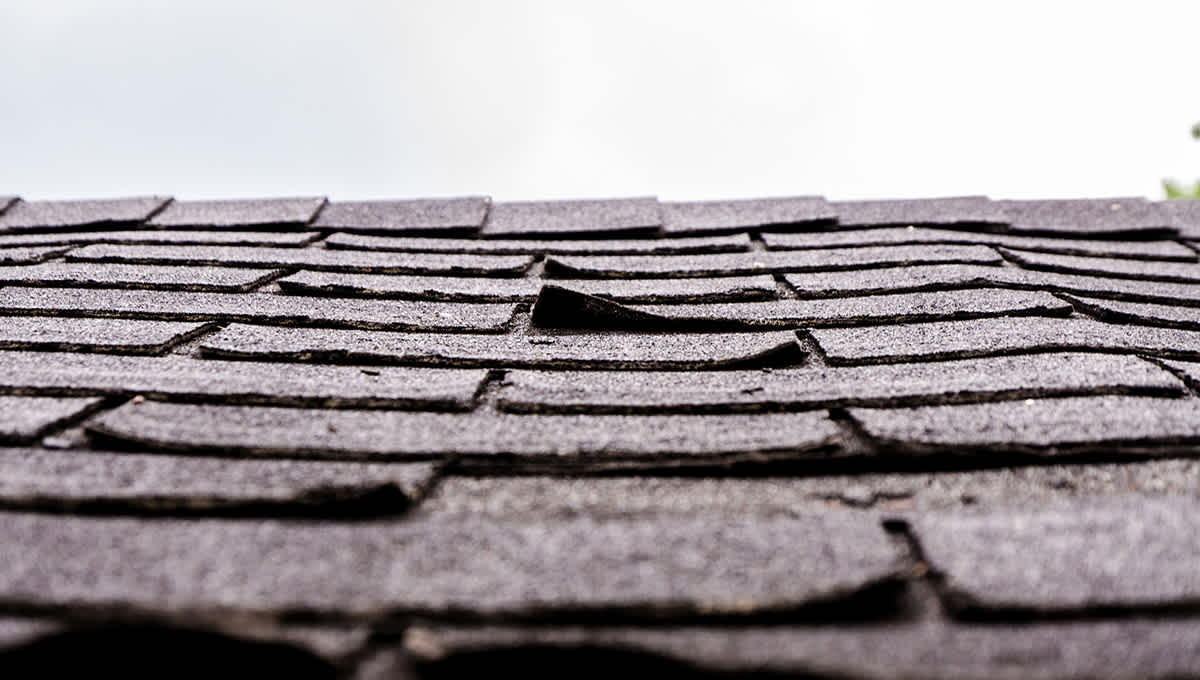 2. BALD SPOTS WHERE GRANULES ARE MISSING.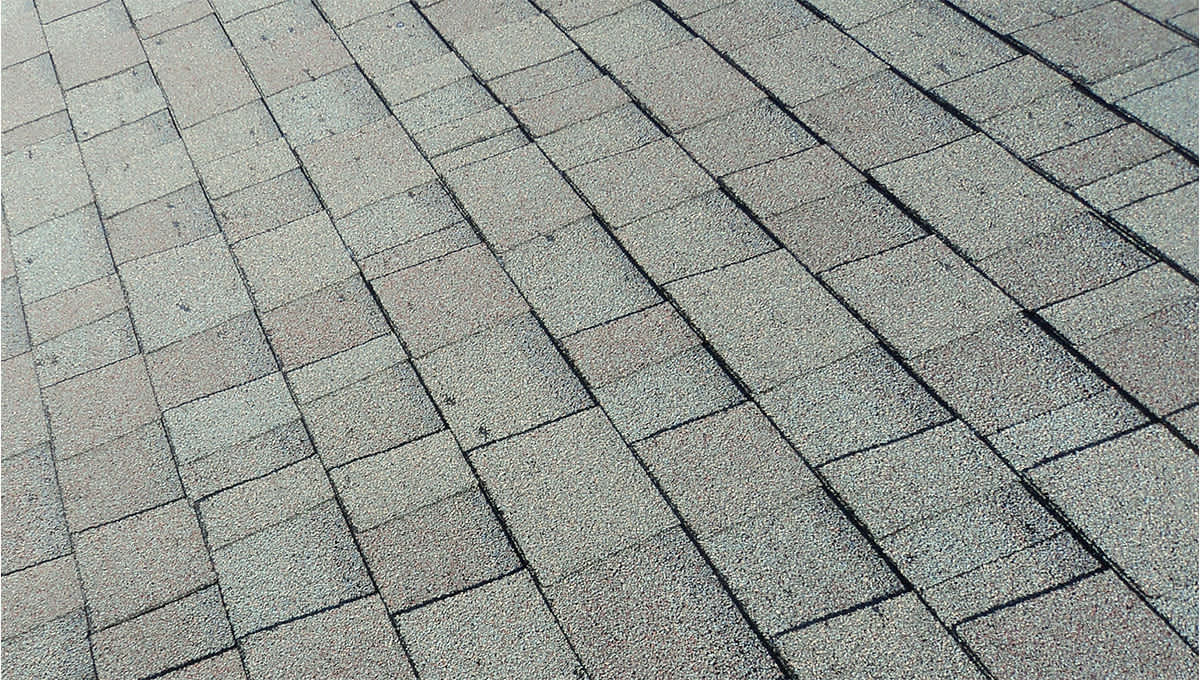 3. CRACKED SHINGLES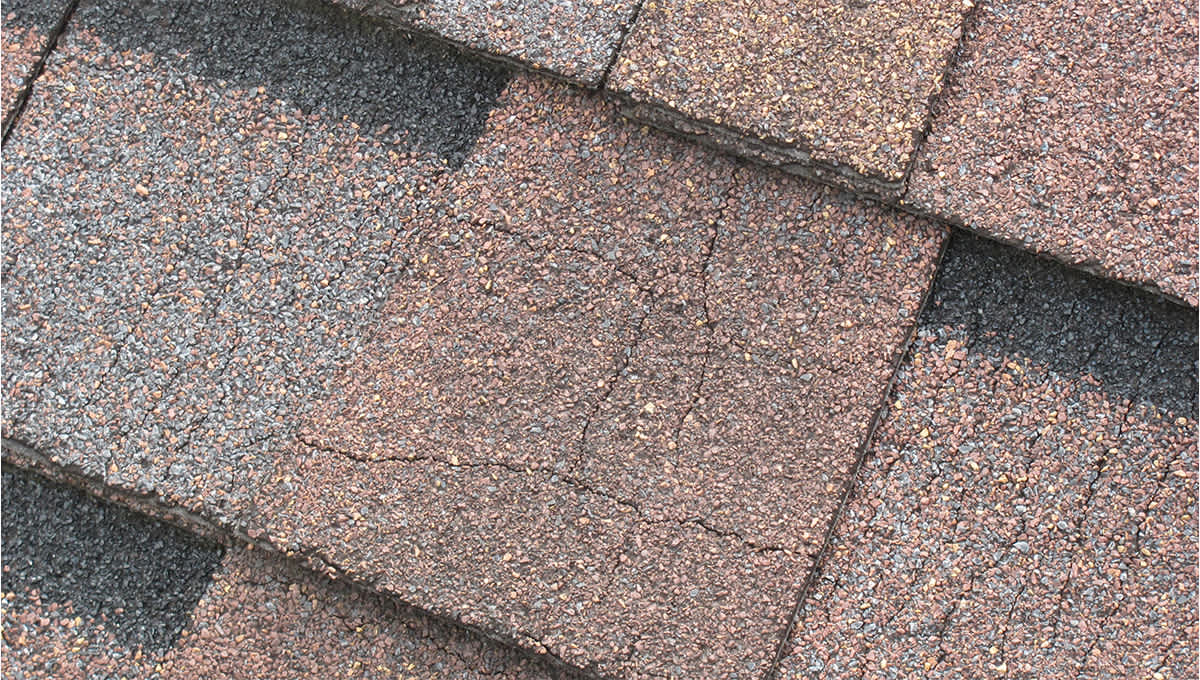 4. YOUR ROOF IS AT LEAST 20 YEARS OLD OR LOOKS OLD AND WORN;
while many shingles today are produced for durability, many factors can accelerate the aging of shingles. For example, if your roof is not properly ventilated, it can negatively impact your shingles.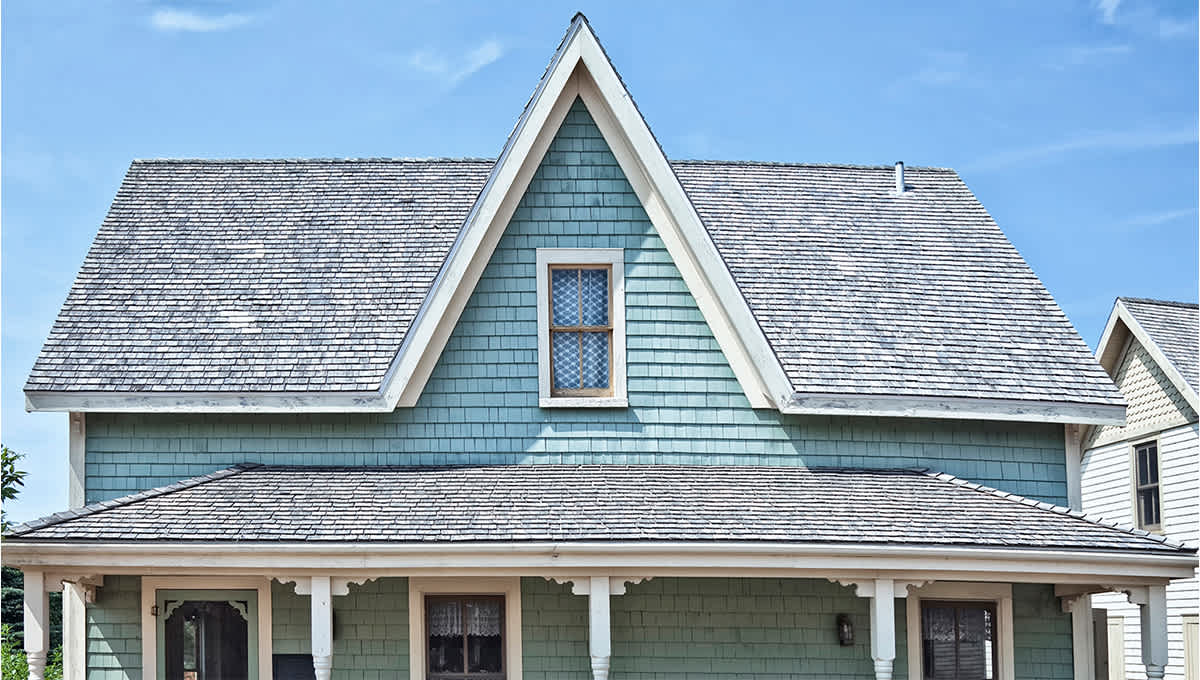 5. NEIGHBORS ARE GETTING NEW ROOFS.
Homes built around the same time period can be experiencing the same types of weather conditions can mean that your roof is nearing its useful life.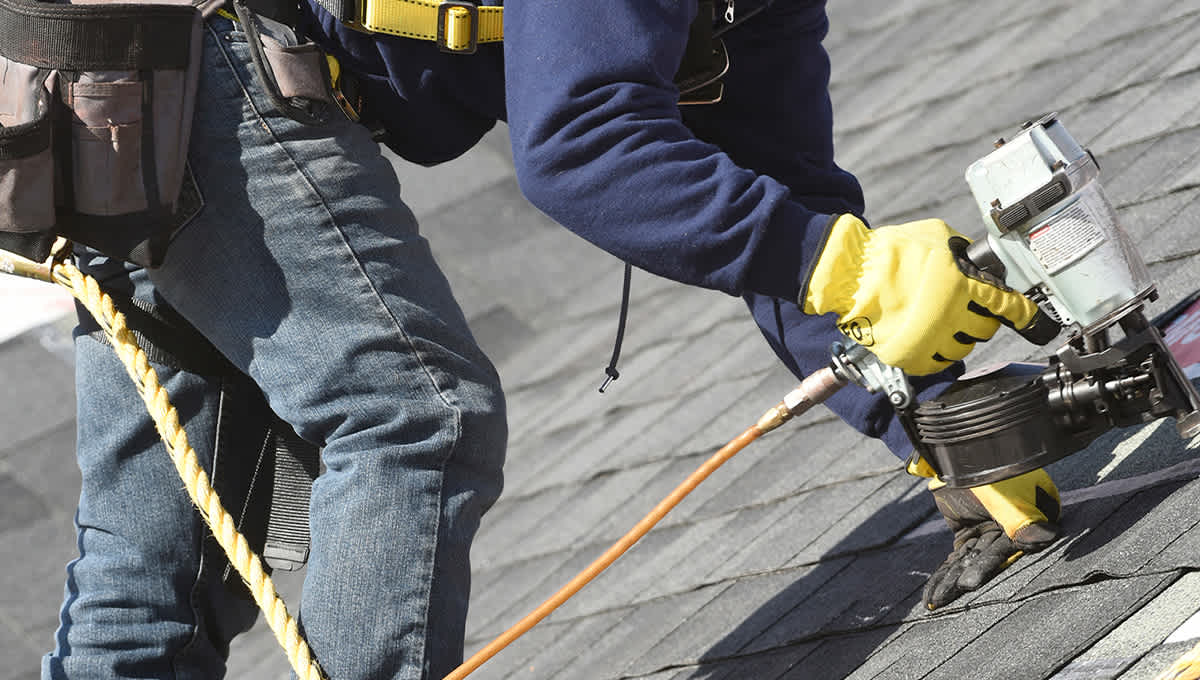 6. DARK STREAKS.
Naturally occurring airborne algae cause dark streaks on roof decks. While this may not necessarily harm the roof shingles, it won't look good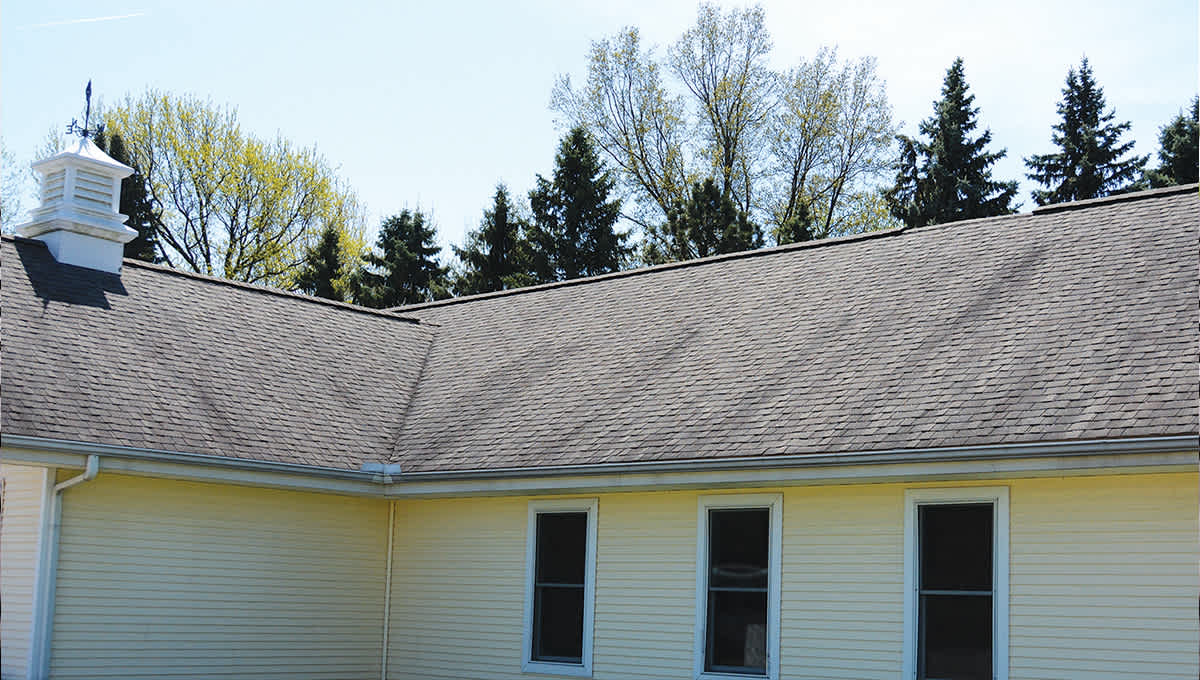 7. MOSS
Moss can grow on roof surfaces that don't get much sunlight, especially in cool, moist climates. While moss growth can be a cosmetic issue, it can hold moisture against the roof surface and over time in freezing climates can cause damage to the granules on the top of the shingles. Moss can be brushed off but it won't prevent it from growing again and brushing it from the surface can damage the top of the shingle. Plus, great care should be taken when using a ladder or walking on your roof. You may need to contact a professional roofing contractor.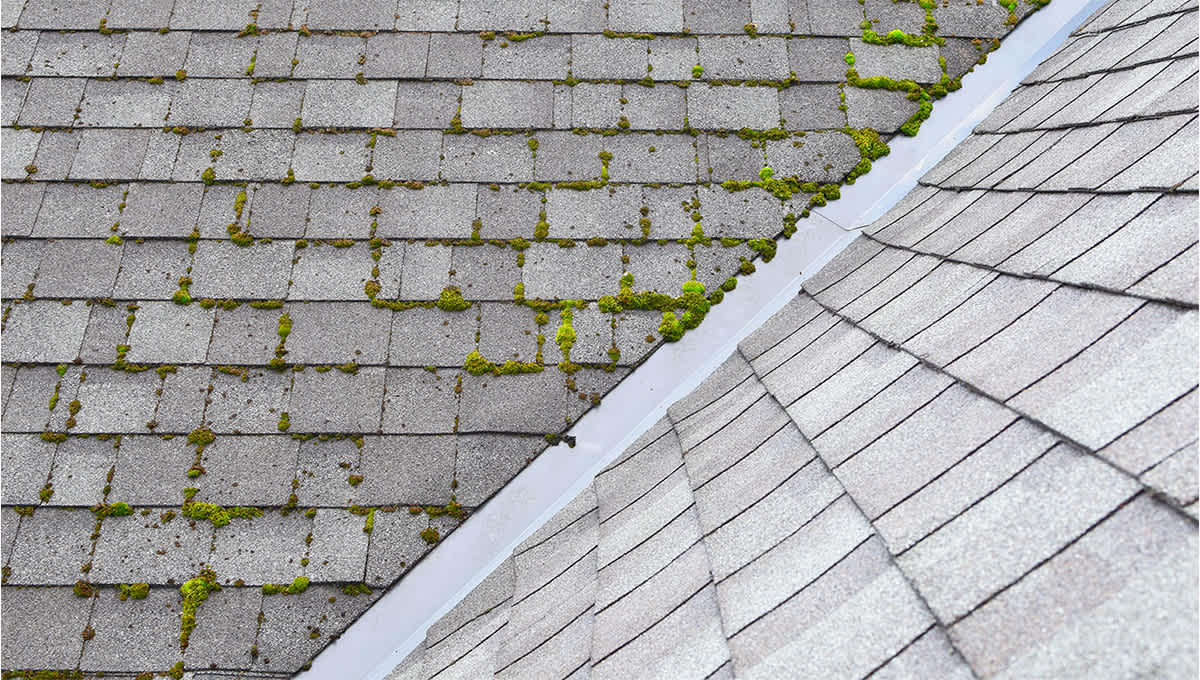 If your roof is showing any of these common signs, it may be time to consider a new roof. For help with your re-roof project or to schedule a roof inspection, find an independent roofing contractor in the Owens Corning Roofing Contractor Network near you.